Helping you navigate the ever-changing landscape of life
so you can have peace of mind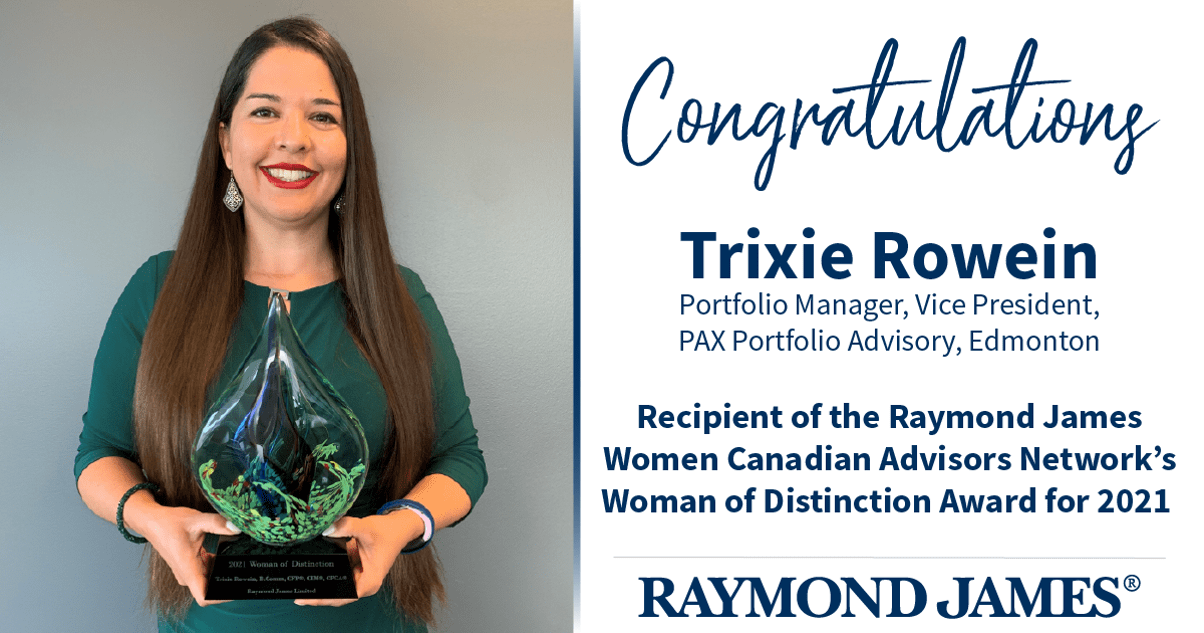 Acting in our clients' best interest is at the heart of everything we do and it shows in the long lasting relationships we have with our clients. We provide peace of mind not only by managing your money but by connecting you with the information and the network of professionals you need to feel secure in your goals. We will provide you with solutions to get you organized so you can:
Take care of your loved ones
Have more time for the things that really matter to you
Live fear free
We listen, educate and support our clients and their loved ones as they go through life's transitions such as: retirement, losing your spouse through death or divorce, and passing your estate on to the next generation.
Seeking guidance is one for the smartest steps you'll take, especially when it comes to your finances! The market, just like life, can bring about opportunities as well as challenges. Your success is our success!
---
Set peace of mind as your highest goal, and organize your life around it.
Brian Tracy